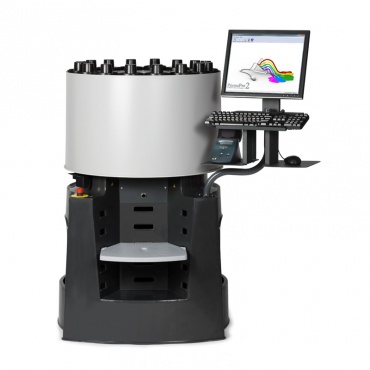 We have a wide range of paints of all kinds of colors and shades.
If you find it difficult to choose a suitable shade or you are looking for paint to complete the work begun, the best solution would be to use the computer tinting service.
The advantages of tinting include:
High quality and color accuracy;
Variety of colors;
Precise dosage of colorant – computer control of the process of mixing paints allows you to minimize the likelihood of an error in obtaining the shade you need;
The whole process takes no more than 15 minutes.