To become a supplier of choice for clients
in the field of construction materials in Kazakhstan.
Ideal Trade was founded in 2009.
We have a successful and dynamic development and are a reliable partner for retail enterprises, wholesalers and small wholesalers, building companies, and industrial sector participants.
Ideal Trade is a leader in the trade and construction sector:

9 branches in Kazakhstan:
Almaty, Nur-Sultan, Aktobe, Atyrau, Karaganda, Kostanay, Pavlodar, Shymkent, Taraz, and a subdivision in Tashkent/Uzbekistan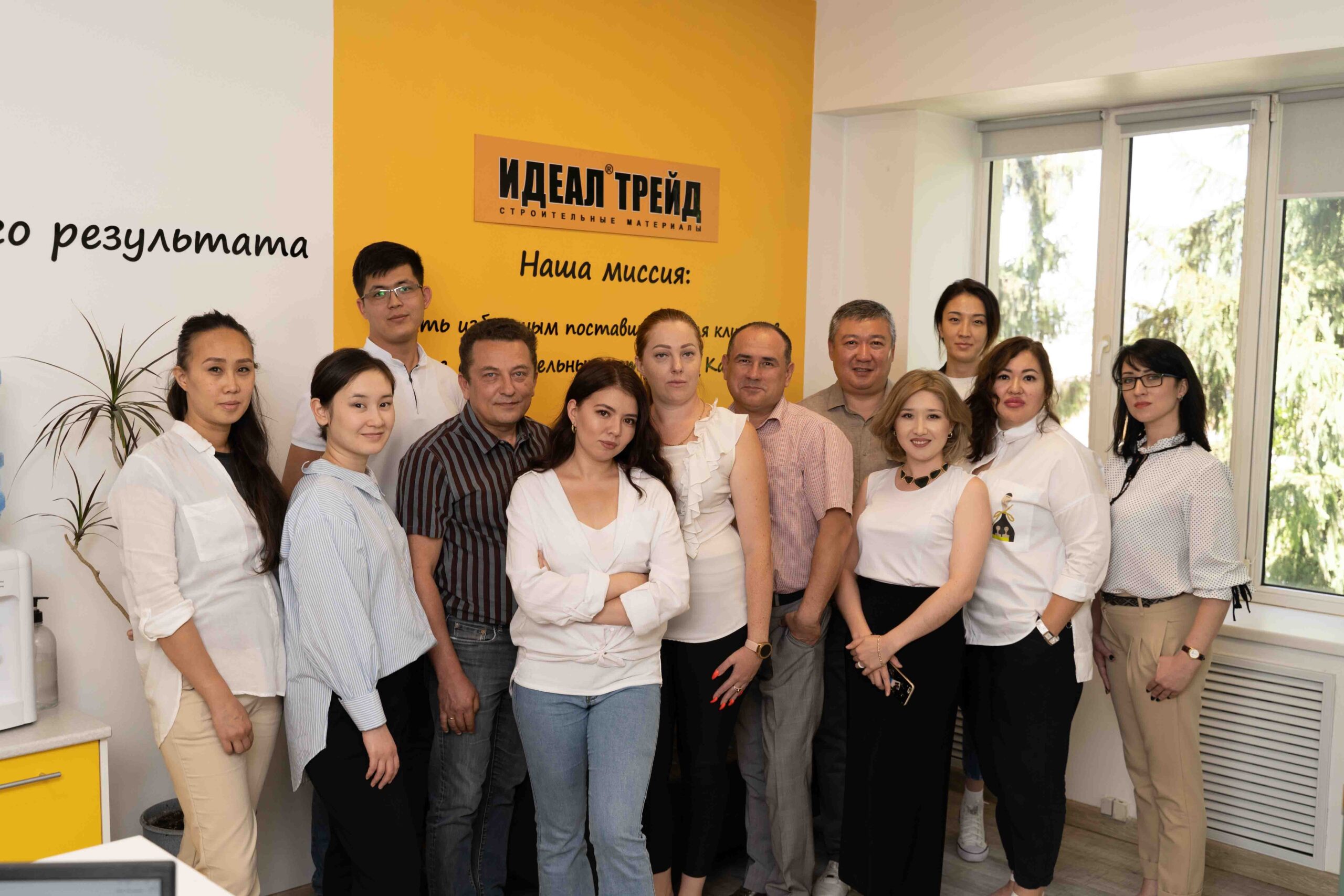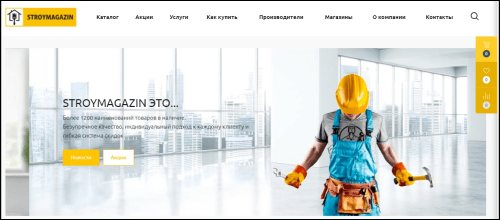 car fleet consisting of heavy trucks and light vehicles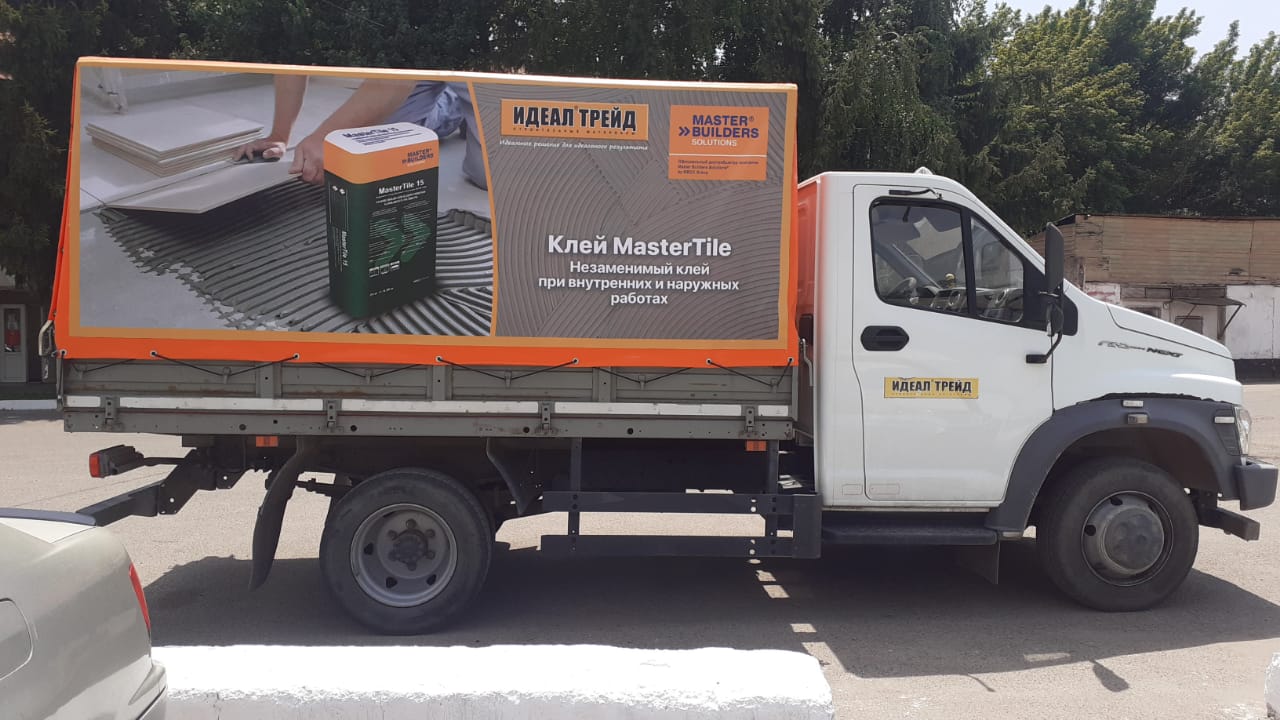 Due to the use of an advanced warehouse base, years of experience, as well as successful cooperation with the leading manufacturers of the neighboring countries and beyond, Ideal Trade ensures an uninterrupted supply of products of the best quality at an attractive price.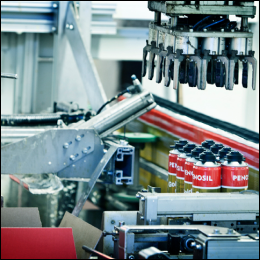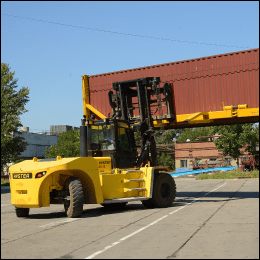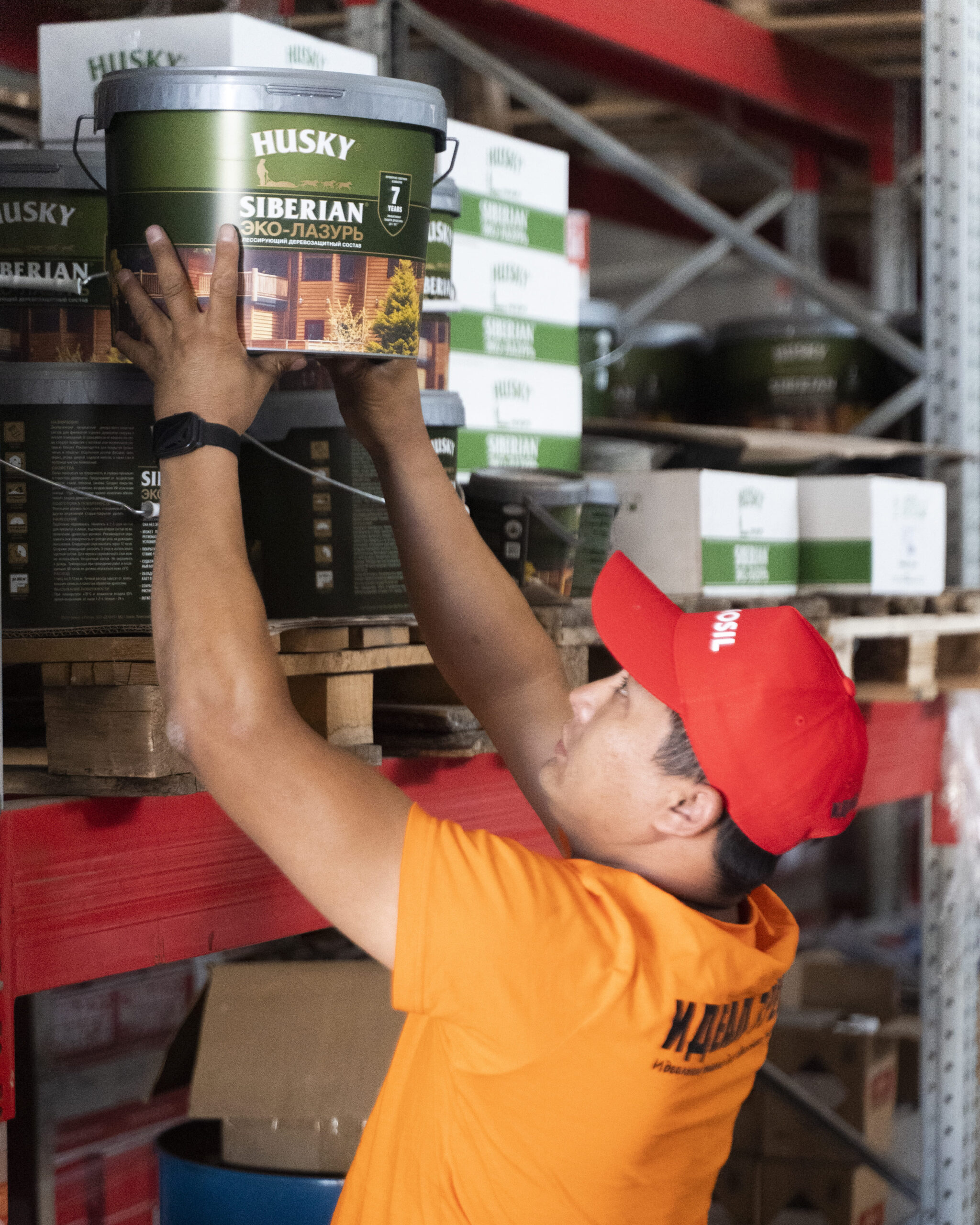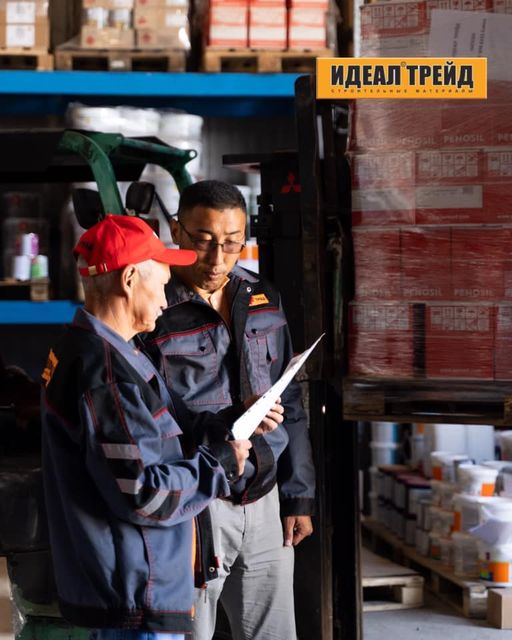 The activities of Ideal Trade are based on the Mission, Vision and Principles of the company in accordance with the laws of the Republic of Kazakhstan.
Fair treatment of all employees
All employees have the same rights.
We have a number of competencies necessary for the successful work of employees.
The company invests in the development (training) of its employees and its clients.
We value
the company founders
They are experts in their fields with an immeasurable and irreplaceable role in the specifics of the company and the mentors for new employees.
We empathize
with our clients
We share with them the values and personal benefits they have received in exchange for their time, money, and emotions.
We like
simplicity and we are
ordinary people
Simplicity in communication, relationships, and processes.
We are brave and we explore
the new areas!
We find original solutions to problems of any complexity.
Trading companies
online stores, construction equipment and supply companies

Construction markets and shops
markets, boutiques, construction and household shops

DIY
construction hypermarkets

Large construction companies
general contractors and investors

End users
buyers using construction materials for personal, family, or home use

Craftsmen
specialists in metalware, installation of windows and doors, glazing of balconies, waterproofing of bathrooms, and landscaping

Design studios
interior and exterior designers, specialists in landscaping
Architects
interior and exterior designers, specialists in landscaping