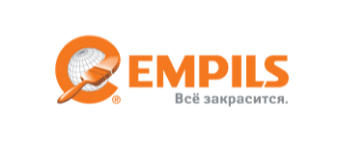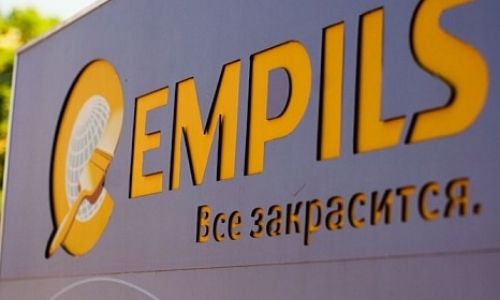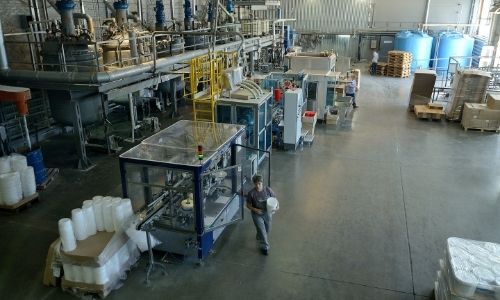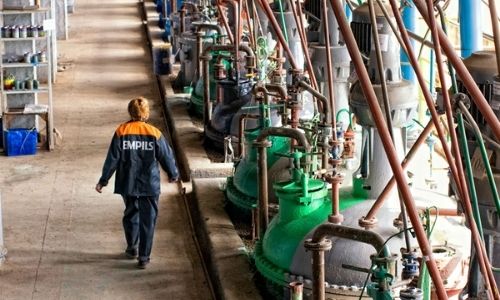 Empils is one of the leading Russian manufacturers of paint and varnish coatings and the largest domestic manufacturer of zinc oxide (zinc whitewash).
Empils has extensive experience in the production of organic and water-based coatings for various types of surfaces in different price categories for the DIY market, as well as industrial coatings.
The company produces decorative coatings for construction and repair purposes under the brands AvantGarde, NEWTONE, «Halo», TITAN," Blossom"," Dachnaya", "Empils", PROFIWOOD," Simply Painted! " and industrial coatings EMPILS Industrial.
All products — universal and special enamels and paints, surface protection products, auxiliary and related materials for construction and repair-are manufactured using modern industrial technologies and meet the current requirements for quality, functionality, safety and environmental friendliness.
Empils products are in demand by customers and are represented in the wholesale and retail network in Russia, Belarus, Ukraine, Moldova, Armenia, Georgia, Kazakhstan, Tajikistan, Kyrgyzstan, Turkmenistan and Mongolia.
The company's products are exported to Ukraine, Belarus, Estonia, Kazakhstan, Uzbekistan, Poland, Finland, Romania, Serbia, Slovakia, Spain, Germany, Italy, Slovenia, Bulgaria. The quality of the products is confirmed by the REACH certificate, which guarantees its compliance with European environmental standards and allows the company to import zinc oxide to the EU countries without restrictions.
Empils is a member of the New Commonwealth Industrial Union.
Official website of the partner http://www.empils.ru/