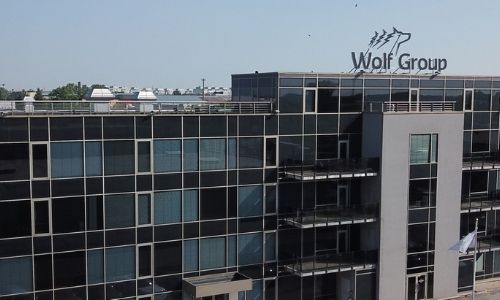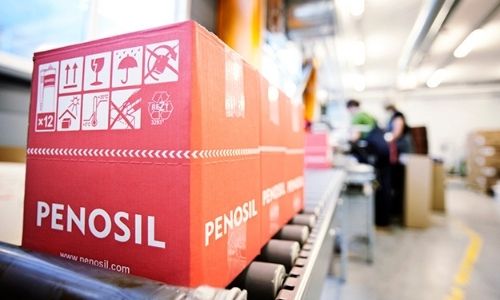 Krimelte OY is a leading European manufacturer of construction chemicals in the field of construction and installation foams, sealants, adhesives, sealing materials, various means for surface treatment and cleaning. The company has been operating since 1994 and the company's constantly expanding export market currently covers more than 60 countries.
Krimelte is part of the Wolf Group, which unites all products, trademarks, manufacturing enterprises and product sales units in Estonia and abroad.
Wolf Group's production units are located in Estonia, Spain and Russia. Trading companies are available in the following Baltic countries, Ukraine, Romania, Russia, Spain, France, Portugal and the United Kingdom. The group's export network extends from the United States of America to New Zealand, from Norway to South Africa and from Brazil to Japan.
Wolf Group products are mainly sold under the trademarks Penosil, Olivé ja Tempsi, as well as under their own trademarks of world-famous retail chains.
Official website of the partner  https://www.krimelte.com/